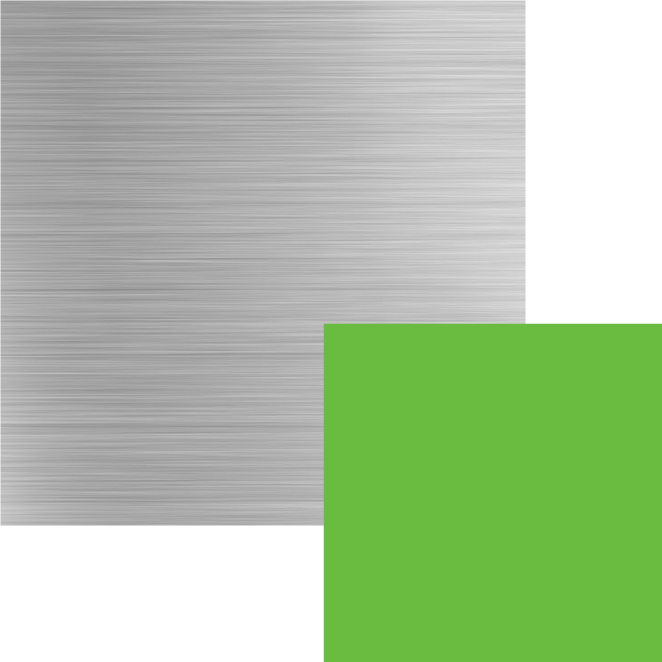 Broadway Hardware Limited was established in 1978.
We supply metal parts for consumer electronics, household appliance & industry application. Including TVs, Home audio, Kitchenware, Mobile phone, Optical Measurement Instrument, Automobile components etc.
BHL provides one-stop solution for metal component from concept design, tool fabrication, stamping, die-casting, CNC machining, secondary processes, surface finishing and sub-assembly.
Now we own various range of press machine from 10 to 500 tons. And, can produce parts starting from size as small as a contact plate with 5mm long to as big as 65" TV frame.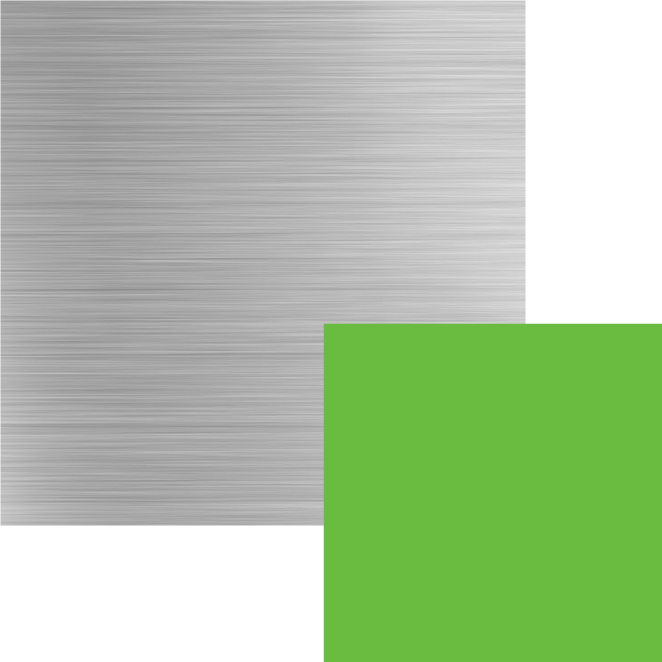 2018  Die-casting Line
2013  E-painting Line
2010  Anodizing Line
2004  Robotic Laser Welder
2003  Auto-spray Painting / 500 ton Hydraulic Press
2002  AL & SUS Brushing
2001  300 ton Hydaulic Press; 250 ton Crank Press
1999  CNC Milling m/c
1992  100 ton Press
1989  125 ton Hydraulic Press
1985  45 ton Press
1980  10 ton Press
1978  Hand Press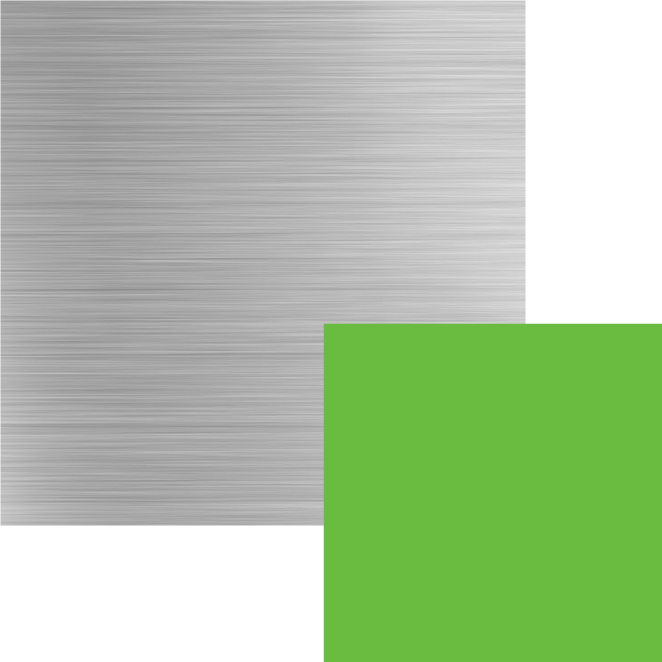 2018  Obtained IATF16949 Automobile Parts Manufacturing Certification
2017  Obtained TS16949 Automobile Parts Manufacturing Certification
2014  Obtained EICC from Philips
2010  Obtained Sustainability Certification Lean Audit from Philips
2010  Obtained Sustainability Certification UAT 534 from Philips
2006  Obtained ISO14001 Environment System Certification
1998  Obtained ISO9001 Quality System Certification